Join The Movement! Elect Brian Bergen for State Assembly! VOTE NOV 5th!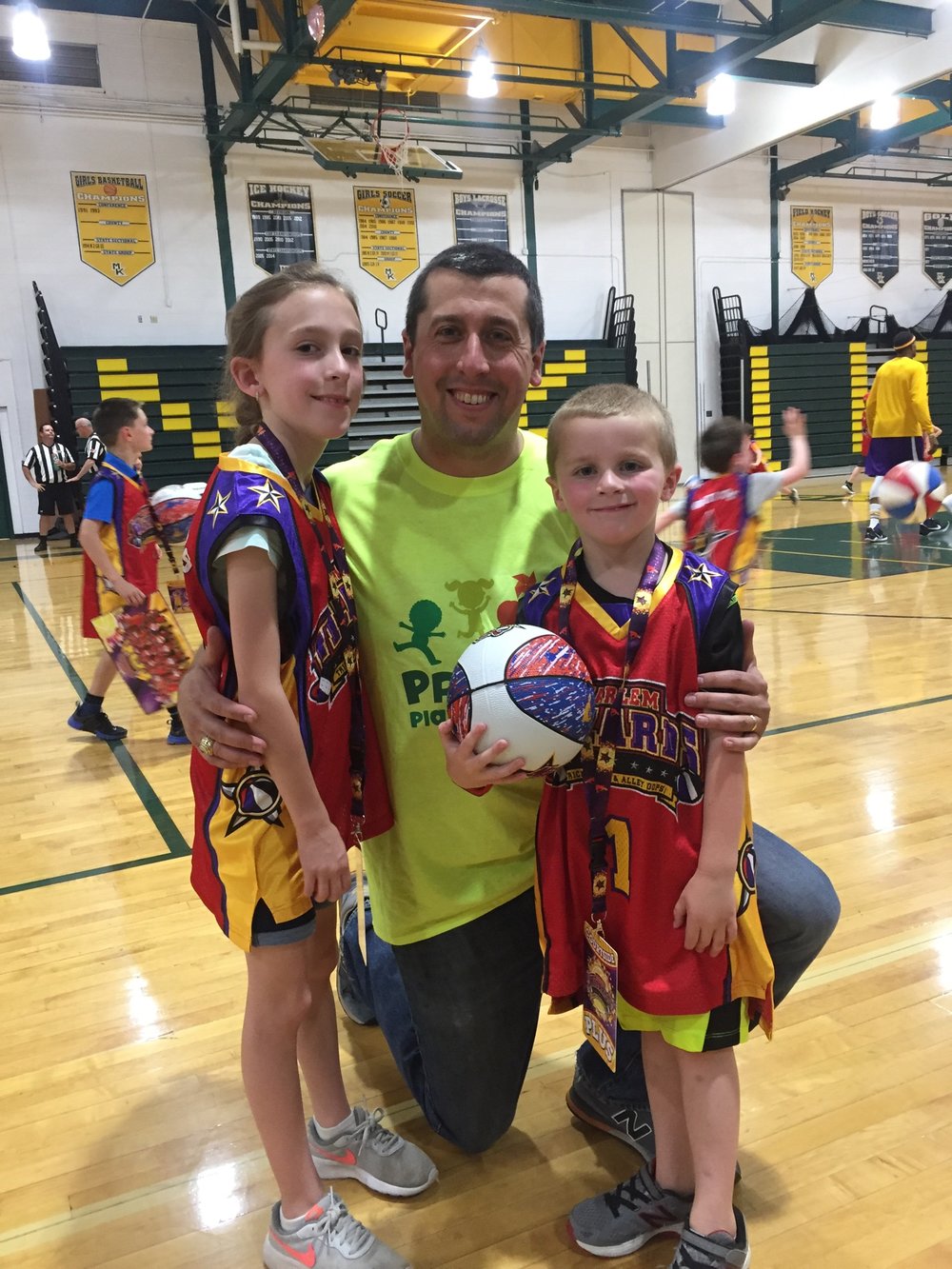 Brian believes that civic responsibility is the cornerstone of our democracy and he will work tirelessly to inspire a community of volunteers to constantly improve our State.
"
Don't find the fault, find the remedy.
Henry Ford
Ready to take the next step? You can become a contributor to our cause or participate yourself.
MAKE A DONATION
Your donation allows us to continue to ensure we keep strong leadership in New Jersey.
SHARE YOUR IDEAS
Help improve our State by sharing your concerns or ideas.